PRESS RELEASE NO. 53-2022
FIL-AM MUSIC FOUNDATION PRESENTS "A FILIPINO AMERICAN HOLIDAY CONCERT" IN EVANSTON, ILLINOIS

The Philippine Consulate General in Chicago attended an all-Filipino classical music performance organized by the FilAm Music Foundation on 17 December 2022 at The Charles Gates Dawes House in Evanston, Illinois. The concert, entitled "A Filipino American Holiday Concert," featured musical compositions by Arcangelo Corelli, Tchaikovsky, Strauss, Handel, Mozart, and Bach.

The night ended with a beautiful rendition of the classic Filipino Christmas ballad "Pasko Na, Sinta Ko" (It's Christmas, My Love) which left the audience sentimental and teary-eyed.

Dr. Victor Asuncion, world-renowned classical pianist and artistic director of the FilAm Music Foundation, was joined by four young and talented Filipino musicians, namely: Marian Mayuga (violin), Stephen Joven-Lee (piano), Jared Esguerra (tenor), and Nicole Besa (soprano). In his brief remarks, Dr. Asuncion thanked the audience for their constant support and stated that this concert is meant to be a thanksgiving Christmas celebration after two years of challenges and difficulties brought by the pandemic.

The FilAm Music Foundation was founded by Dr. Asuncion with the aim to help and promote Filipino classical musicians through scholarship assistance and performance opportunities, fully aware that there are many Filipino musicians based in the Philippines and in the US waiting to be recognized. In addition, the foundation aims to promote the new generation of musicians through collaboration with existing concert series, as well as presenting its own concert season.END.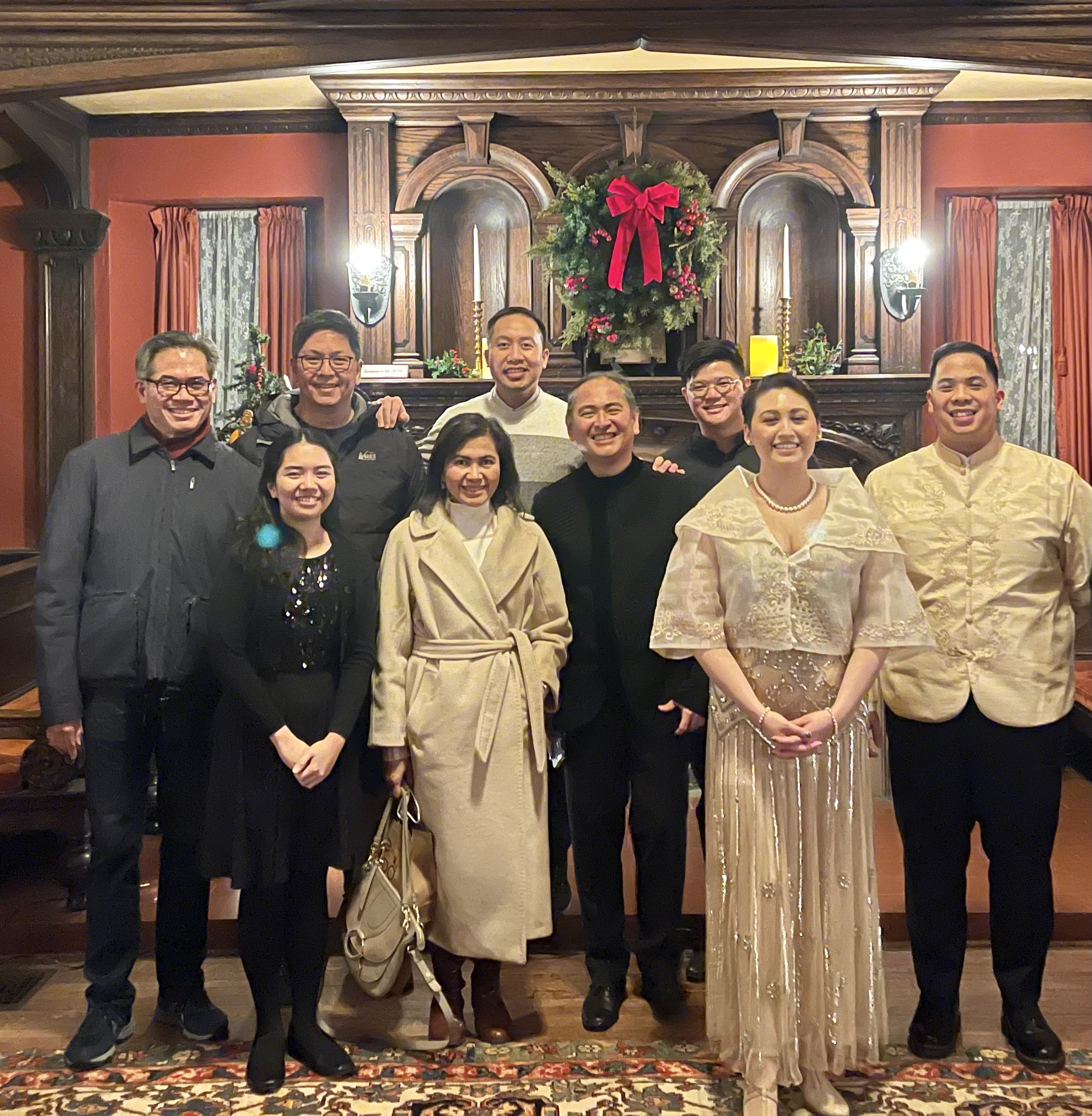 Consul Ryan Pondoc (back row, middle) and Dr. Victor Asuncion (front row, third from right) pose for a group photo with
the Filipino-American artists and other guests.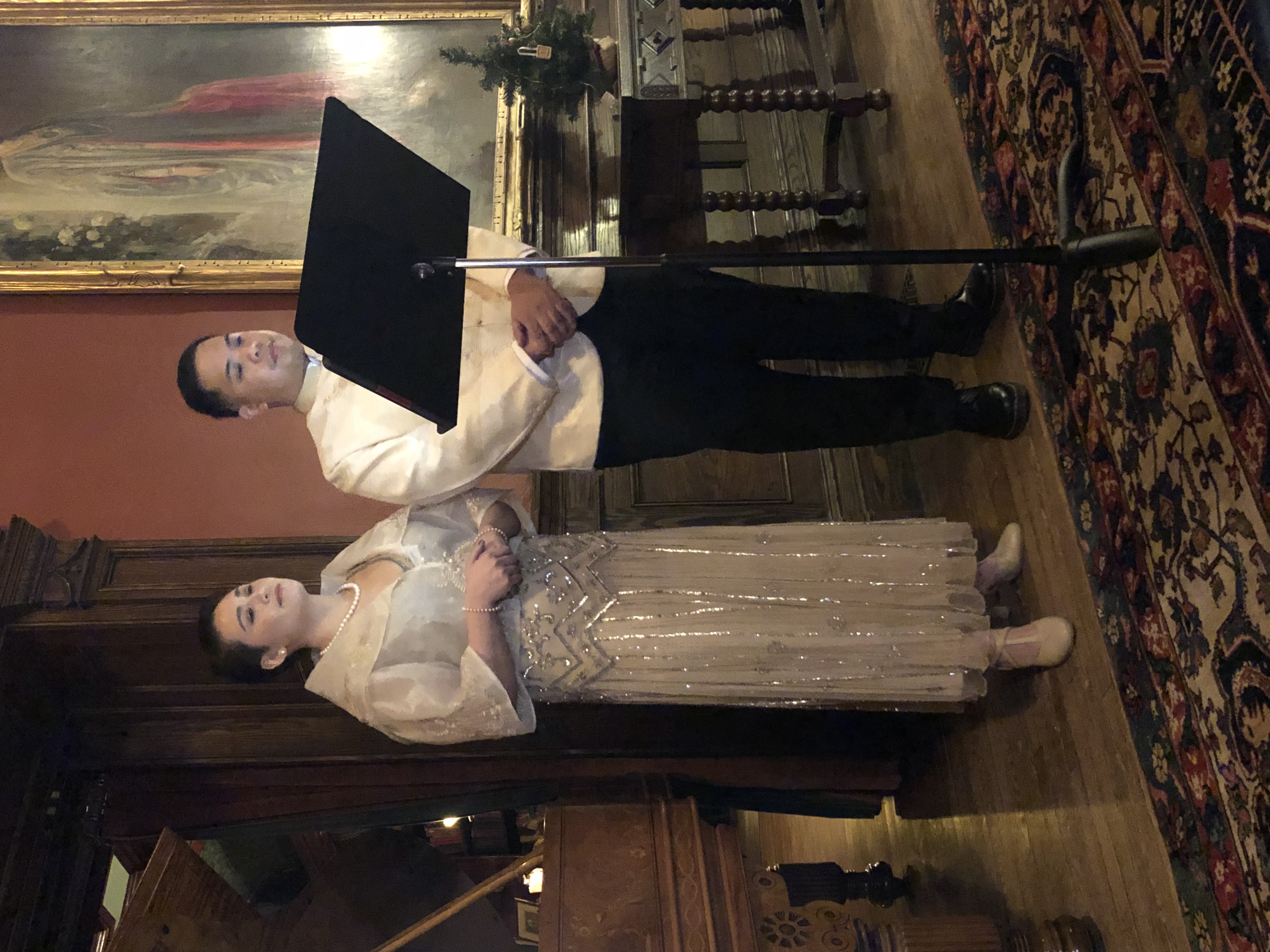 Nicole Besa (soprano) and Jared Esguerra (tenor) singing "Pasko Na, Sinta Ko".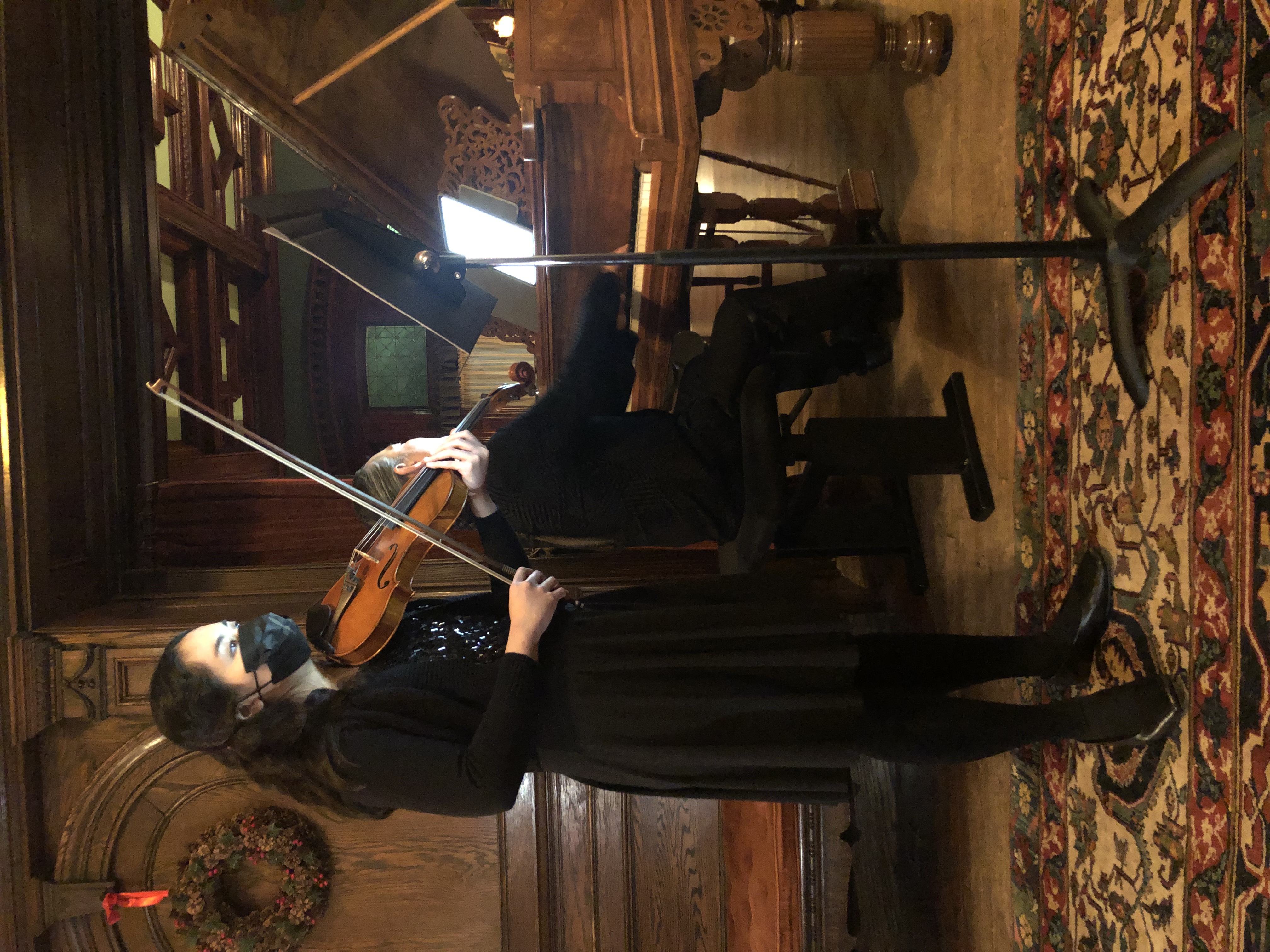 Marian Mayuga on violin and Dr. Victor Asuncion on piano.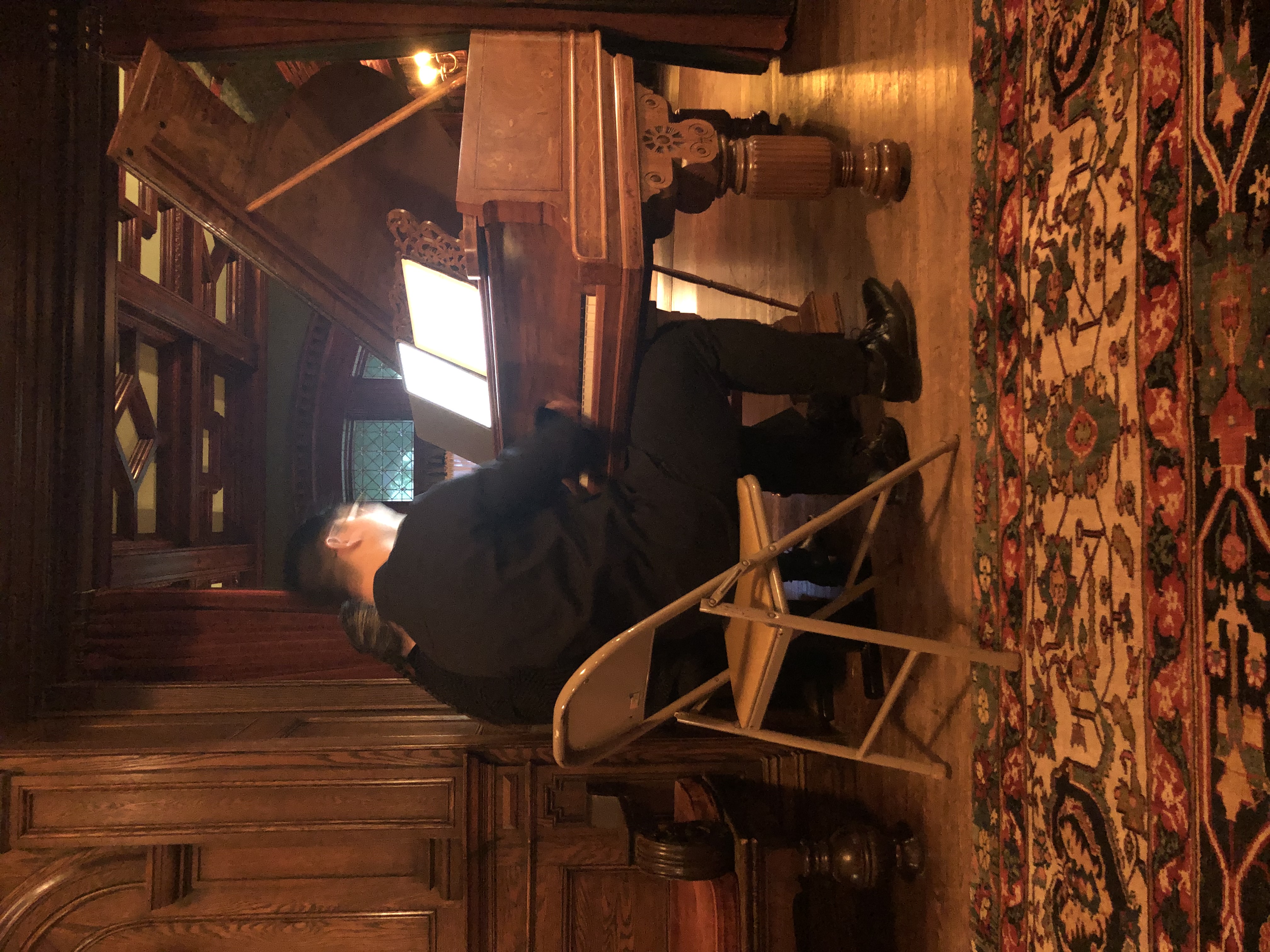 Stephen Joven-Lee playing the Nutcracker Suite for Piano and Four Hands with Dr. Asuncion.